Handful
As time has progressed I've let go of a lot of people that were just baggage. Selfish people that just wanted me around during their highs and lows but wanted nothing to do other than criticize me during mine. But i gave up and cut everyone out. Now I'm left with a handful of friends, and i sit and wonder why i didn't do this any sooner.
Where?
Where do we go when what we know as life comes to an end.? do you live on in the grass & trees, or do you just vanish..?
Live & Learn?
They say you live and you learn, but with each passing day and each test given aren't you just learning to live..
Fuego!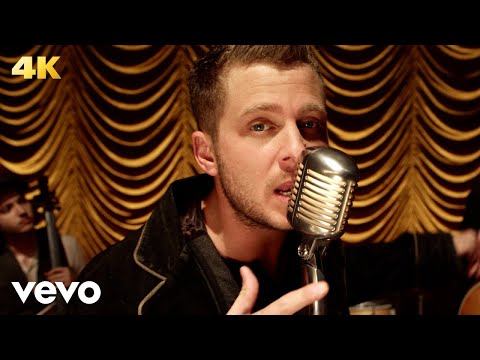 I Refuse!
& I refuse to settle for less than what I deserve. I refuse to let someone bring me down! I know what I want & I'm gonna get it.. I'm determined, dammit =]